The Gift of Individuality
ONE-OF-A-KIND GIFTS ARE THE MOST THOUGHTFUL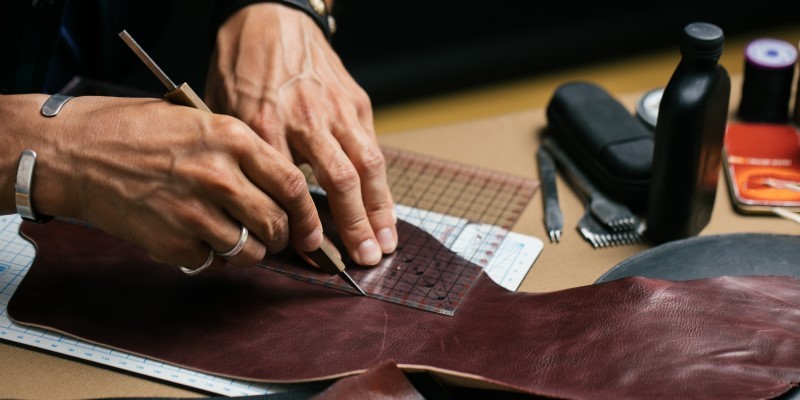 GIVE A UNIQUE GIFT THAT IS LITERALLY ONE OF A KIND AND CREATED JUST FOR THEM
Premium products, limited editions and collectors' items are all fun to own and collect, but there is nothing like a unique item made specially for you. At Haditi we work with partners who, in addition to making premium and exclusive products, also provide customization and bespoke services, offering our customers the chance to give gifts that are truly one-of-a-kind.
And we're not just talking about made to order items, but also experiences customised for you and your loved ones. All of Haditi's partners are ready to go above and beyond their standard offerings to provide a truly customised gifting experience.
People tend to think of bespoke or made-to-order gifts as prohibitively expensive, but with Haditi's group buying mechanism, a perfect, unique and meaningful gift can be within easy reach.
Check out our partner brands who offer bespoke services. Our team of gifting experts will guide you through the process of creating a truly unique gift!
Montegrappa is known to produce the world's finest limited edition and luxury fountain pens and writing instruments. Check out their new configurator tool to allow you to create a fully customised pen with millions of options of configurability, or else talk to our gift experts about creating a unique piece with hand engraving or painting by one of Montegrappa's artisans.
Make celebrations and gifts for valued colleagues, VIP customers, and loved ones more unforgettable with handcrafted, small-batch chocolates made fresh right here in the UAE. Since Co Chocolat is helmed by our France-trained maitre chocolatier, we are more agile creating gifts that are truly unique – from boxes, ribbons, and bags to the more intricate details such as packaging designs, creating new tastes and flavors, and even changing the look and shape of the chocolates! Contact us and let's brainstorm how we can bring personalized and corporate gifting to the next level through healthy chocolates.