---
To a Group
CORPORATE AND BUSINESS GIFTS
Reward your team, Impress your clients, Delight your guests!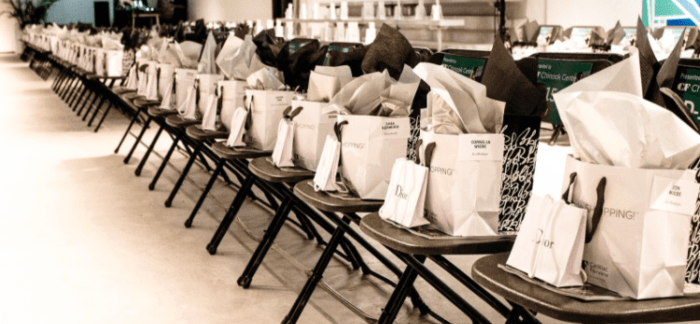 Want to keep your brand in the top of your customers' mind?
Haditi offers corporate gifting services for group gifts. We work with brands that can supply appropriate gifts in volume and at suitable prices for your gifting budgets. Items can be personalized with company logos or individually engraved..
Check out our top picks for group gifts here. Prices shown are full price. Discounts may be available depending on order quantity. For corporate gift enquiries, please contact the Haditi team of gifting experts - click here